George Larkin has a B.A. from Yale University, an M.A. of Shakespearean Studies from the University of Birmingham (England), and a Ph.D. in Film & Media Studies from the University of California-Berkeley, where he received the Outstanding Teaching Award for a graduate student. He currently is an Assistant Professor of Filmmaking at Woodbury University in Burbank, CA.
He was the V.P. of Development and supervised post-production for David O. Russell's Spanking the Monkey and Flirting With Disaster as well as for Manny & Lo, The Last Good Time, and Wigstock: the Movie. The films premiered at the Sundance, Berlin, Cannes, and Avignon Film Festivals and were distributed by Miramax, New Line, Sony Classics, and Samuel Goldwyn. Artists involved include: Alan Alda, Bob Balaban, Josh Brolin, Jeremy Davies, Paul Guilfoyle, Scarlett Johansson, Lisa Kruegger, Tea Leoni, Pam Martin, Mary Tyler Moore, Adrian Pasdar, David O. Russell, George Segal, Dean Silvers, Armin Mueller-Stahl, Maureen Stapleton, Ben Stiller, Chris Tellefson, and Lily Tomlin. For more information, please click here: http://asalark.com/films.htm.
He helped develop Russian Roulette, a Sony reality show that aired in over 20 countries, and sold another reality show to Endemol, makers of Deal or No Deal and Big Brother.
His recent shorts Speaking of Baghdad and Sami's Cock starred C.S. Lee (Dexter, Chuck), Rex Lee (Entourage), Silas Weir Mitchell (Grimm, Rat Race), Navid Negahban (Homeland), Keith Szarabajka (The Dark Knight, Argo), and Michael Urie (Ugly Betty).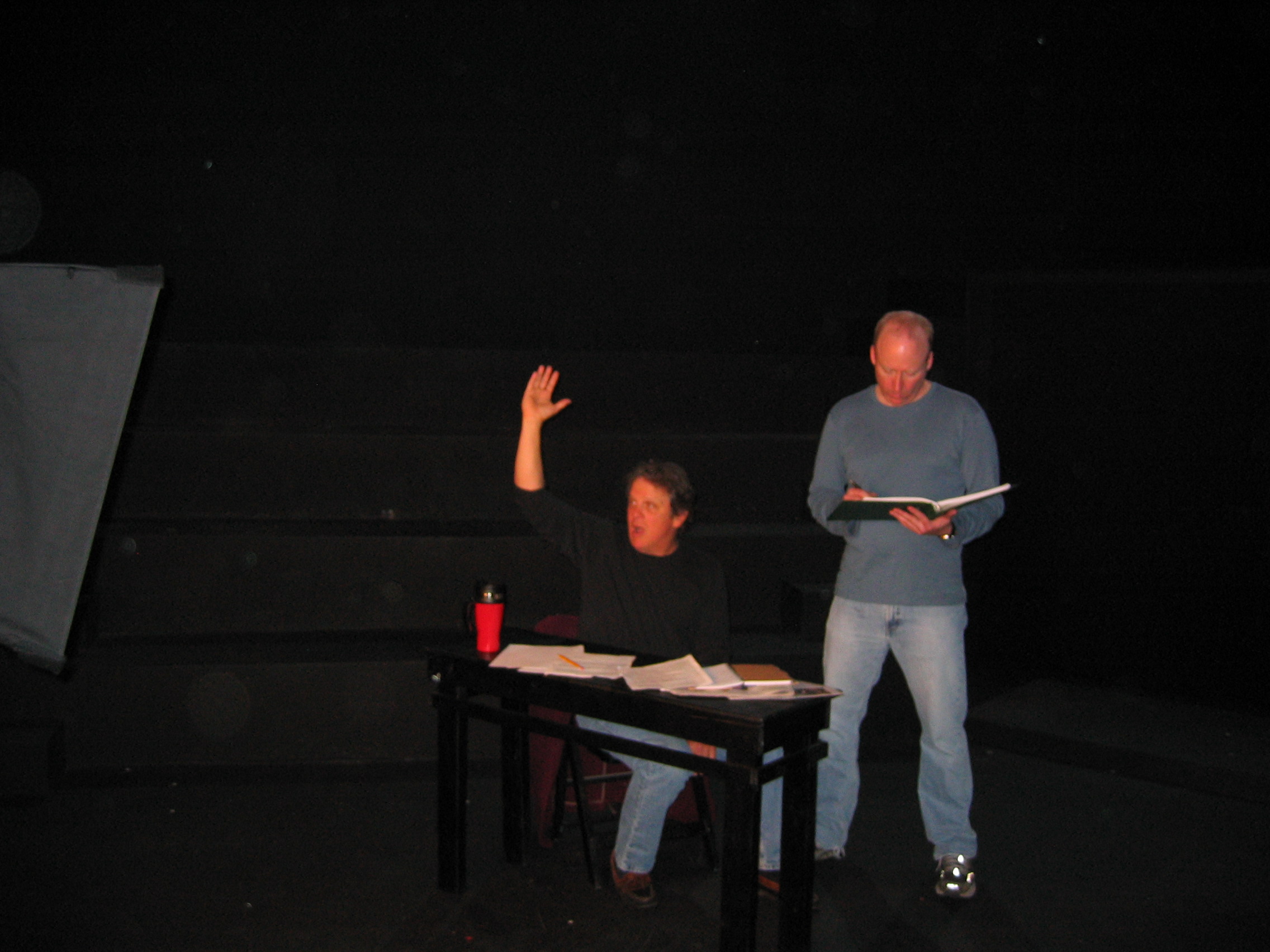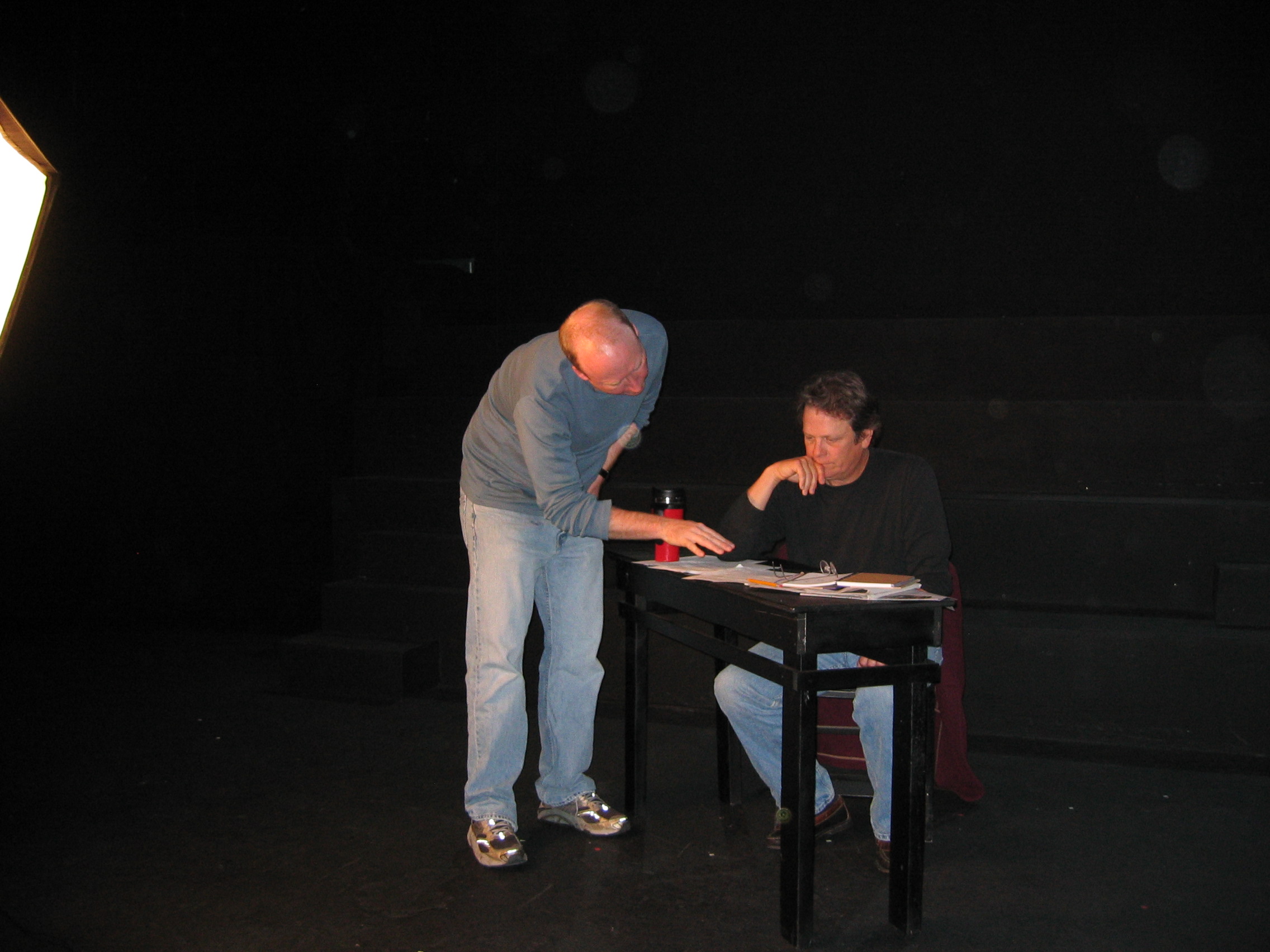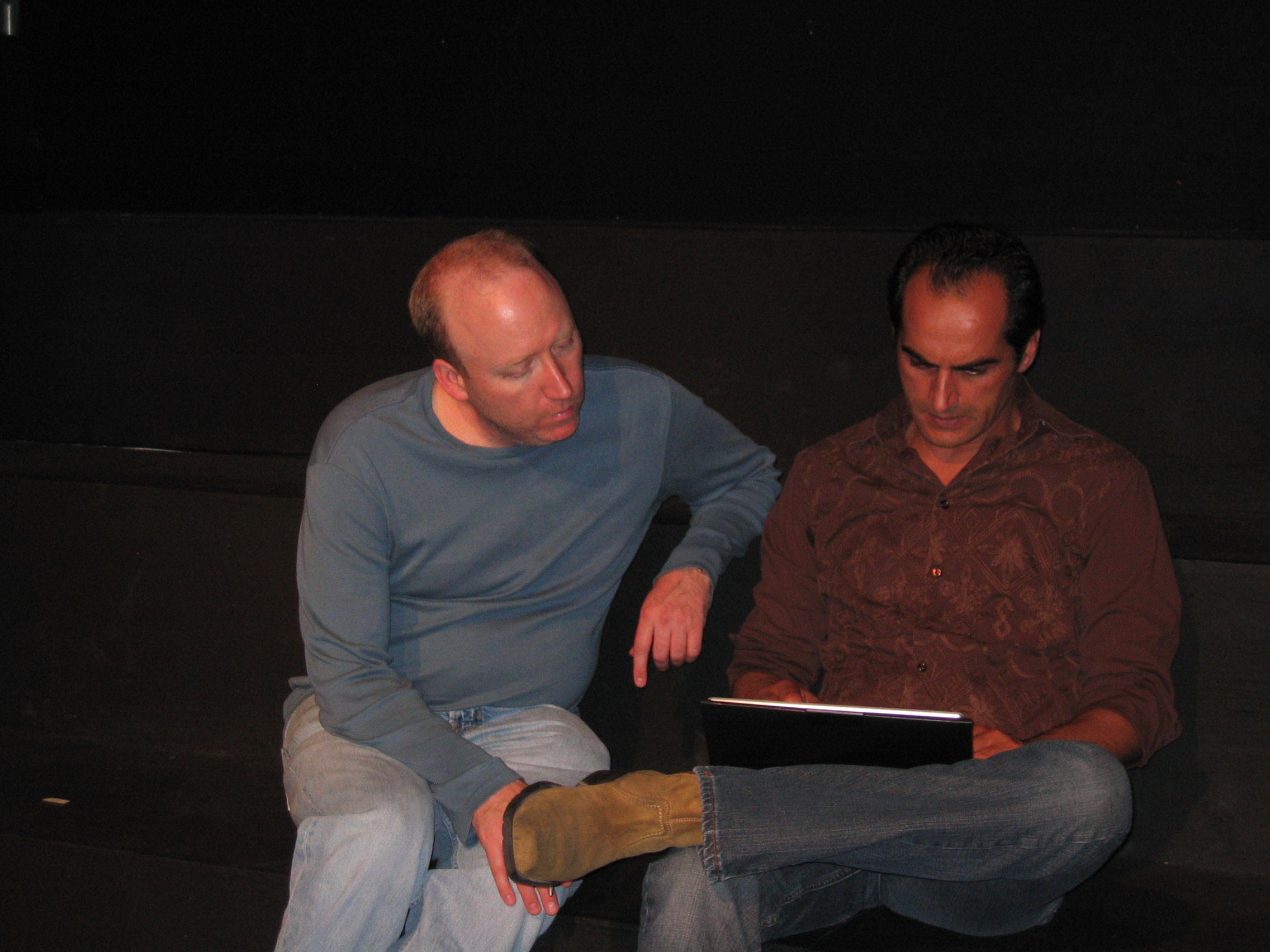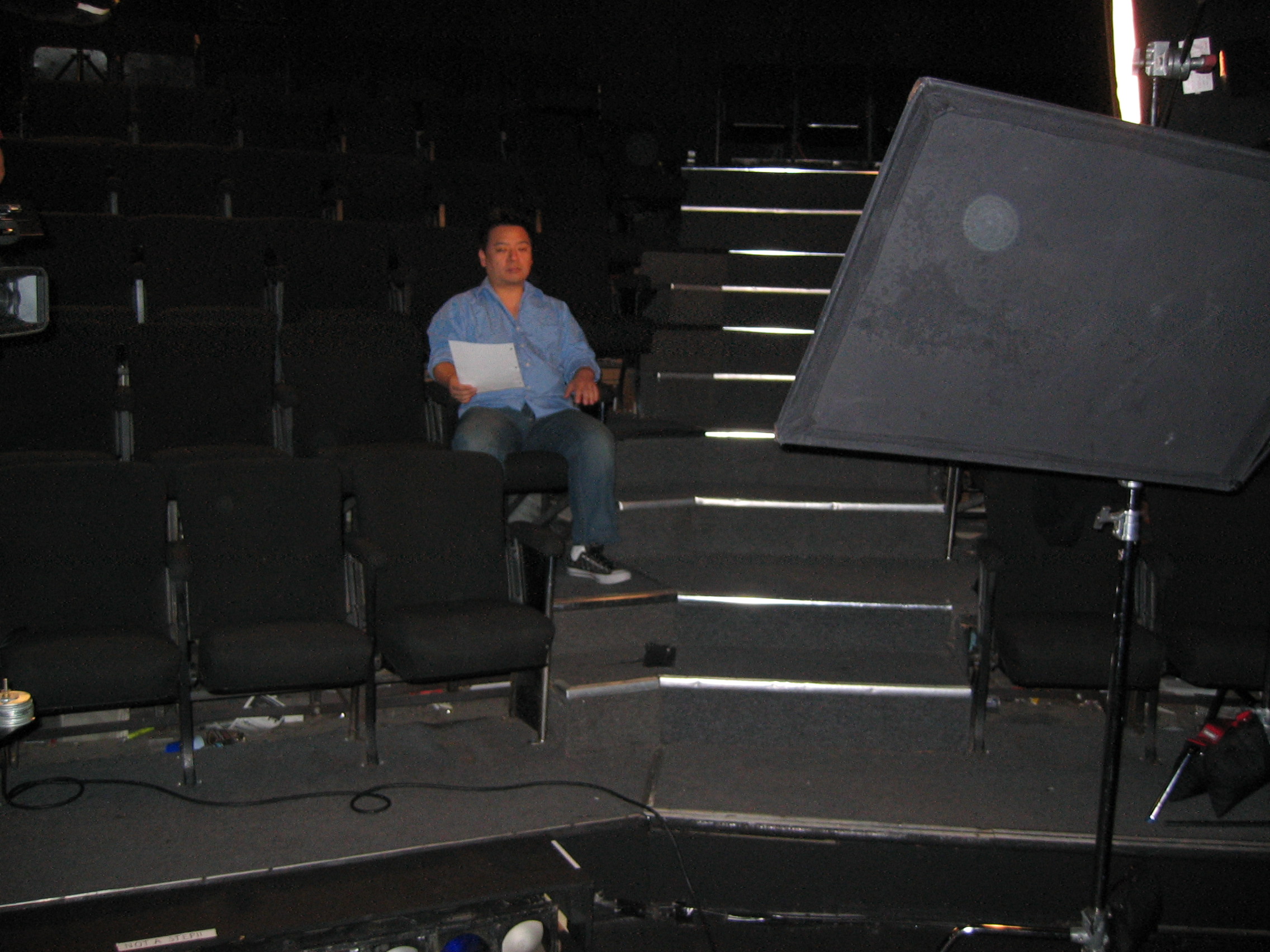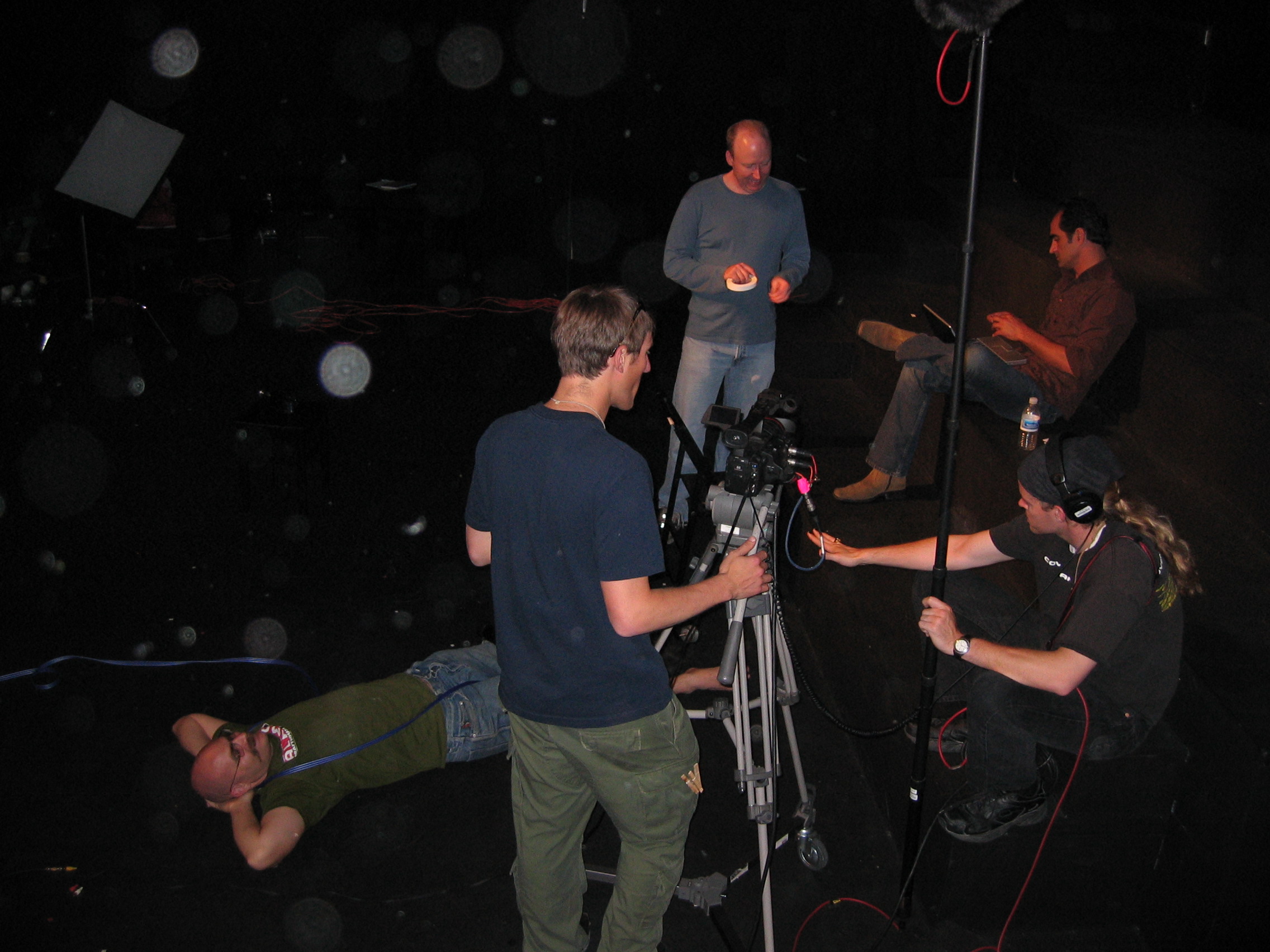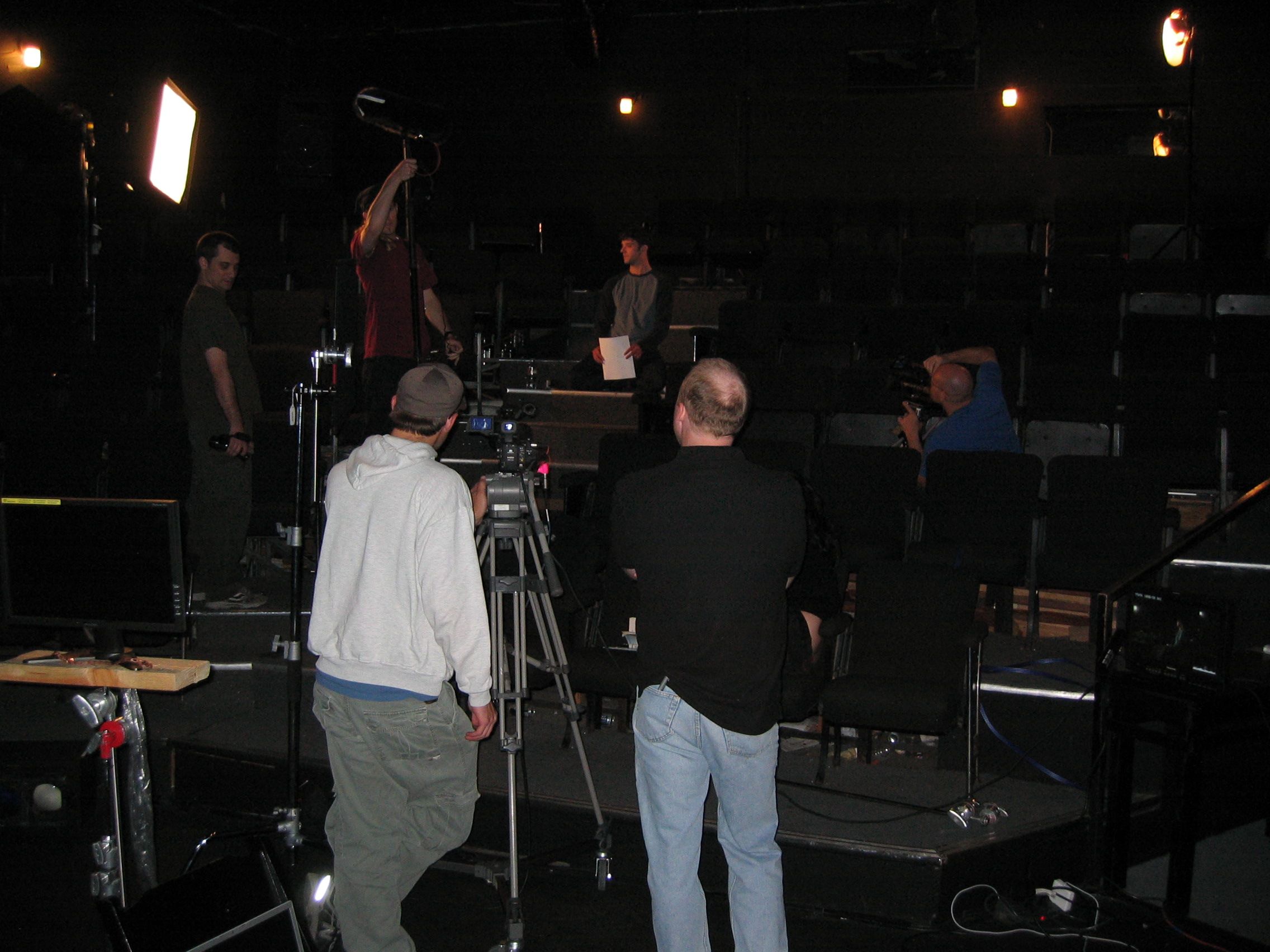 FESTIVALS
The Noor Iranian Film Festival
Independent Film Quarterly Film & Media Festival in NYC, winning Best Drama
The Starz-Denver Film Festival (on Moviemaker Magazine's Top 25 Film Festivals)
Napa-Sonoma Wine Country Film Festival, the Big Apple Film Festival (on Moviemaker Magazine's Top 25 Coolest Film Festivals)
The New Media Film Festival in San Francisco
The Miami Short Film Festival
The Art Institute of Boston's Short Attention Span Digital Video Festival
Northern Illinois University's Reality Bytes Film Festival
The Humanity Explored Film Festival
The Pacific Film Archive/ Berkeley Art Museum Film Festival
SPECIAL SCREENINGS
At the US Air Force Academy's Conference on War, Literature, & the Arts
Amnesty International's Reel Awareness Film Festival at the National Film Board in Toronto
Amnesty International's Iraqi Project event at Columbia Law School in NYC
4 additional times through Amnesty International
SCMS, the leading film academic conference
On Link TV
UNIVERSITIES
University of California, Berkeley
NYU
Indiana State University
University of Baghdad
University of Basra - showcased in the Dept. of Cinema and Television at the College of Fine Arts,
UMass-Boston - the William Joiner Center for the Study of War and Social Consequences
His plays have won or been nominated for fourteen awards (including nine LA Weekly Awards and three Backstage garlands) and been produced at the Lark, Playwrights Horizons, EST, Love Creek, Nantucket Theatre, Edge Fest, Theatricum Botanicum, the Met Theatre, Sacred Fools, the Unknown Theatre, the Hudson Theatre, Actors Theatre of Newburyport, UCSD, UCB, and Yale University. They've been finalists for the Sundance Screenwriting and Theatre Labs. JAC published his award winning Grimm series of plays and shortly will publish three more of his one acts. He also served on the Board of Directors at the Met Theatre in Los Angeles. His last play, The Bastard Son of William Shakespeare, won second in the Samuel Goldwyn Writing Award.
Please check www.georgelarkin.com for more info.